Makers of fine Goat Cheese Spreads and French Style hand formed goat cheeses.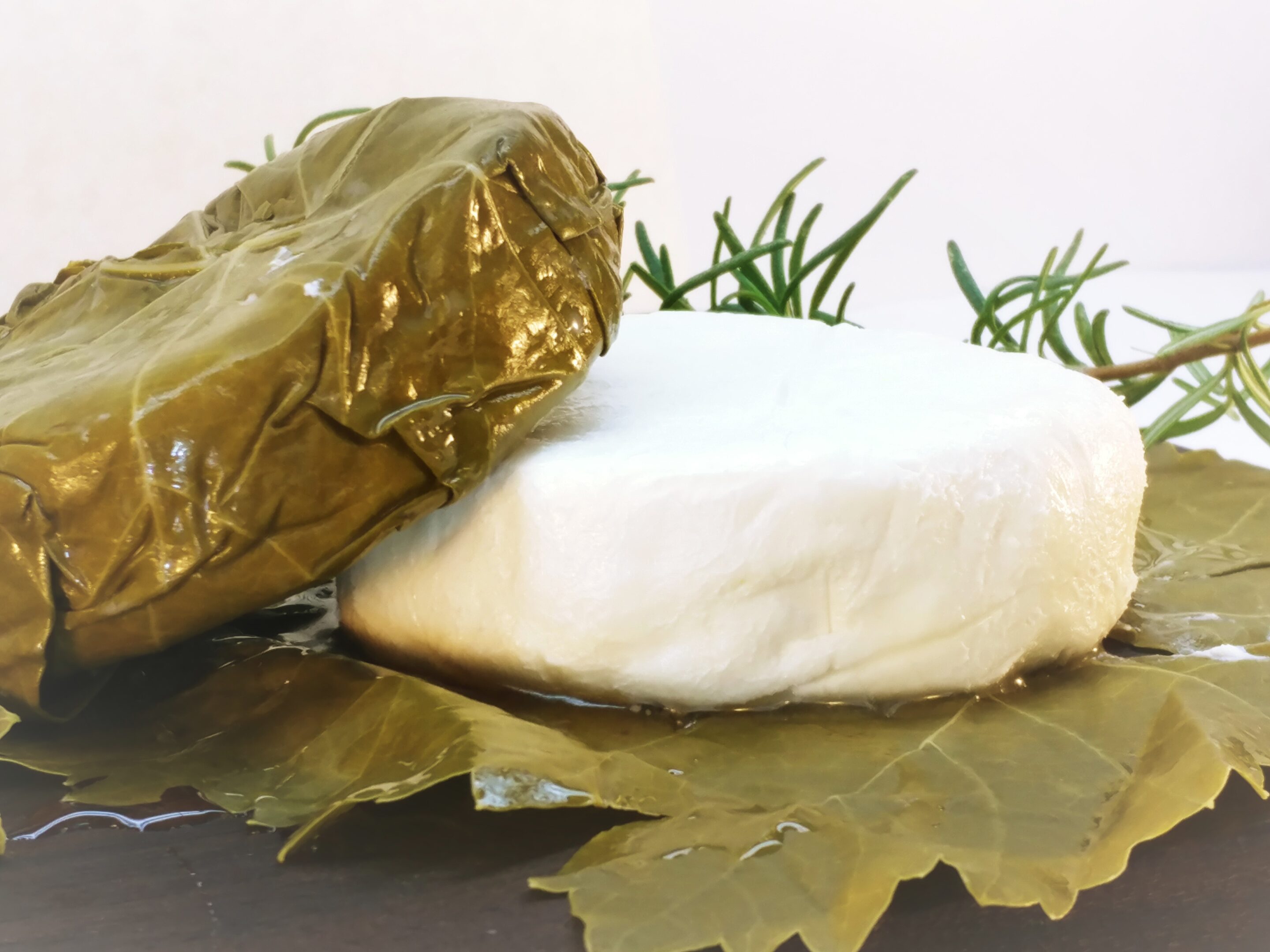 Our Story
Belle Chevre has been making fine goat's milk cheeses for 30 years!
We are a passionate company dedicated to using time tested, even ancient, recipes and then putting our own modern spin on them producting some of the best goat cheeses made on the planet. And it all started in the small town of Elkmont, Alabama.

We're not the only ones who think we're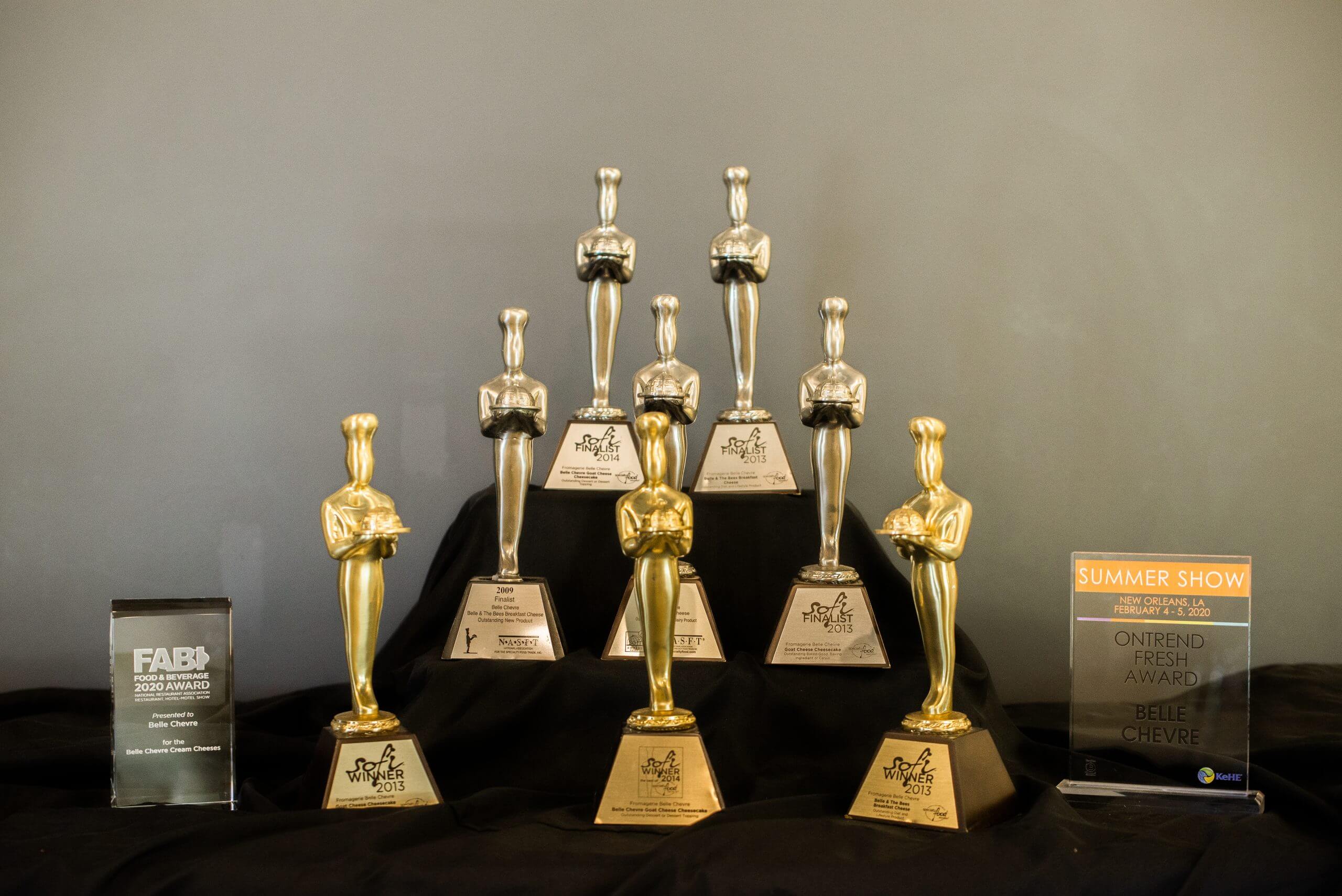 Check out our new archive of awards given by every cheese expert, judge, pundit and critic.
We've added a new archive here of all our creamery and kitchen adventures. Watch behind the scenes of our operations and some recipe videos you can take inspiration from.
Request Us In Your Local Grocery Store!
The best way to get Belle Chevre to your local store is to fill out our product request form via WeStock, It takes less than 15 seconds, and the requests are sent to the store buyers!