Our Favorite Goat Cheese Recipes
Here you can find a collection of some of our favorite goat cheese  recipes made with love. Feel free to take inspiration from these to play with in your kitchen.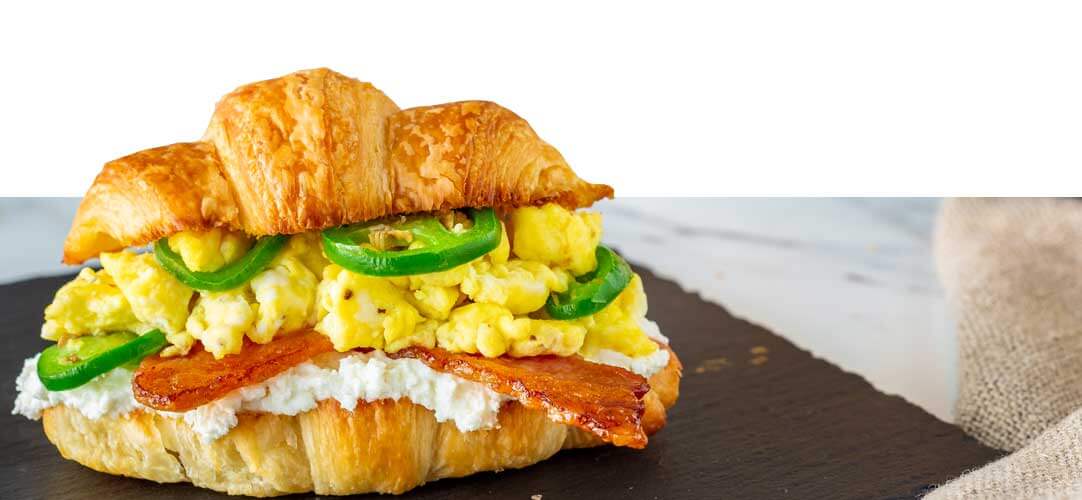 Spread Belle Chevre's Goat Cheese Spread on your sandwiches instead of mayonnaise for better flavor, texture and health.
 Add acai berries, apple juice, banana, strawberries, and blueberries to a high powered blender. Blend until smooth. Pour into a large bowl. Spread Belle Chevre's Honey Goat Cheese Spread on top with your favorite fruit for a beautiful start to your day.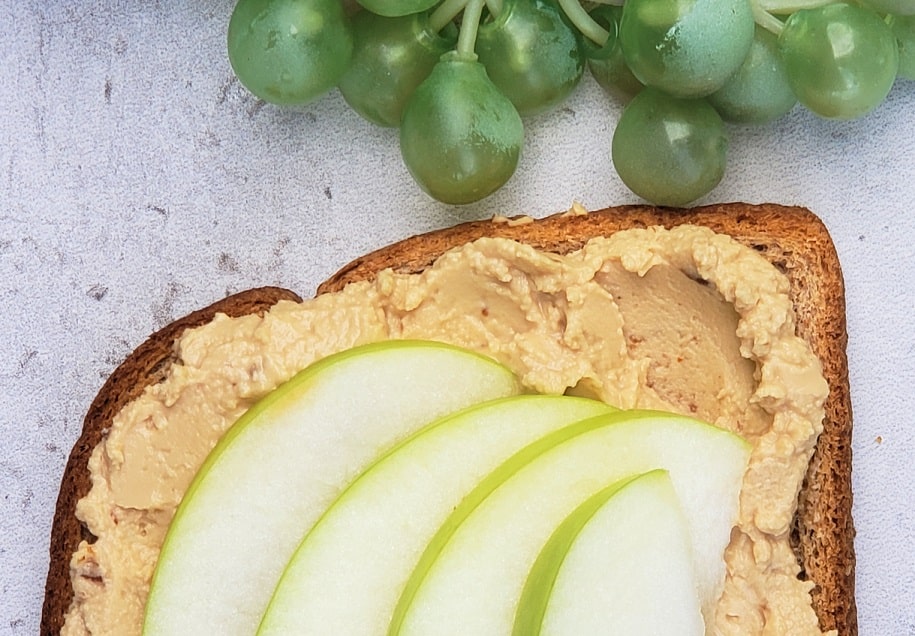 FIG GOAT CHEESE ON TOAST
For a healthy breakfast add Fig goat cheese spread over toast and top with thinly sliced green apples.
Marinara and Goat Cheese
Crumble some of Belle Chevre's Montrachet style aged goat cheese over marina sauce and bake at 3:50 F for 10 minutes.  Serve over crusty bread.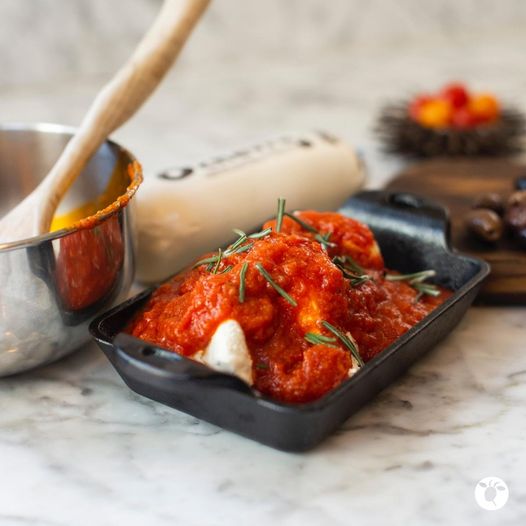 FLAT BREAD PIZZA AND GOAT CHEESE CRUMBLES
With an unrivaled tart and tangy flavor, goat cheese is an outstanding choice for pizza. Crumble Montrachet-Style log on your favorite pizza or flatbread before baking.
Waffles and Pancakes
Waffles, pancakes, french toast, cinnamon toast, crepes and other baked goods transform into an indulging treat when complemented with our Honey Goat Cheese.
Garden Veggie Over Baked Potato
Add a fresh burst of tang and creaminess to your baked or mashed potatoes.  Just add our Garden Veggie Goat Cheese Spread instead of sour cream.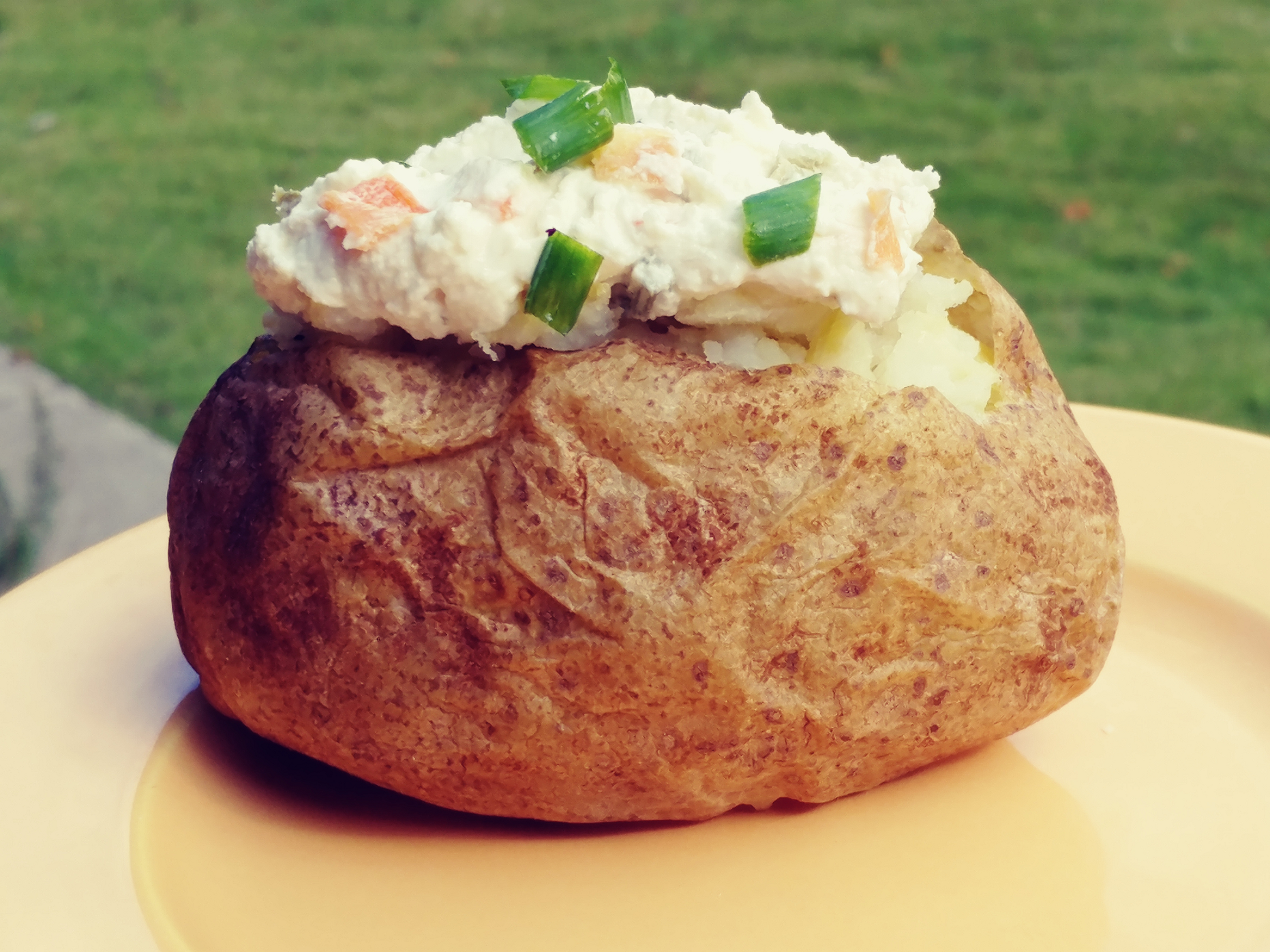 Garden Veggie Goat Cheese Spread is a medley or vegetables including carrots, onions, green bell peppers, celery and tomatoes to lend a true fresh garden taste to the tang of goat cheese spread. Great on crakers, veggie wraps, baked or mashed potatoes or serve as a dip warm or cold.