This is better Cream Cheese.  You're better, choose better.
Belle Chevre cream cheeses fall perfectly in line with the dairy trends in today's health society. Studies show that consumers want more protein and less harmful ingredients in their dairy, which Belle Chevre more than fulfills. Belle Chevre has two and a half times the protein of regular cream cheese and uses all-natural ingredients from a provider you can trust.
Belle Chevre is a wholesome and all-natural dairy option for cheese lovers looking for a healthier alternative. Our cheeses, made from goat's milk, are naturally gluten free and one ounce yields five grams of protein, more than double that of regular cream cheese and that of a whole egg. Compared to cow's milk-based cheeses, goat cheese is lower in fat, provides more calcium and is often easier and better for digestion.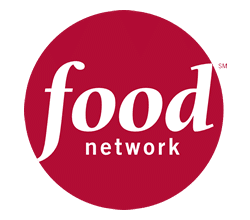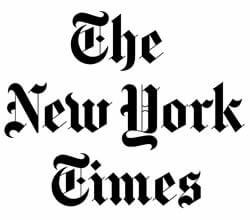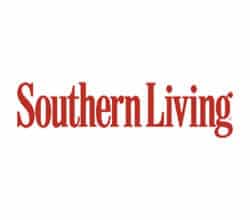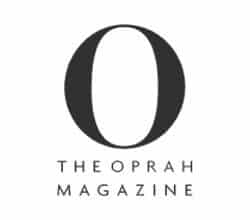 Don't see your favorite store?
Fill out this form and we'll take care of the rest!